I travel to third world countries to work with those in need and help those who are suffering in many ways. I got into photography because I wanted to create beautiful time-lapse videos to capture the attention of audiences and project an educational, therapeutic and motivational message, as well as create inspirational posters to mass print and to give to those I work to put on their mostly barren walls and be daily inspiration for years to come.

I have since become very serious in photography and hope that it will become a source of income to fund my work to help others.  I won a major photo contest in 2019 and have garnered over 30 million views on my photos online in the past year and have been featured in more than 2.7k sites across the web.
Continued below. >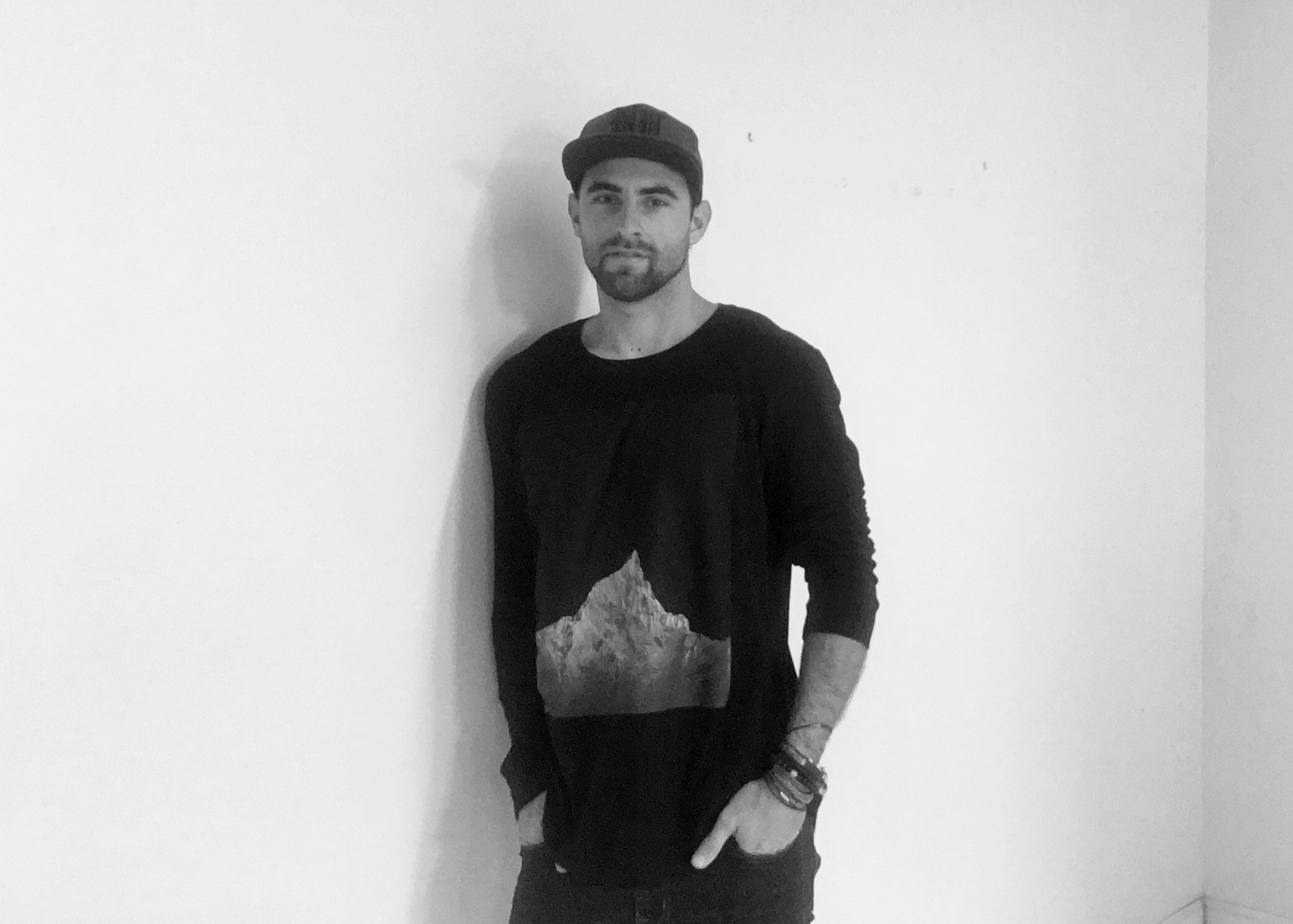 Hello there, 
My name is Joshua John Woroniecki. I am a creative professional, graphic designer and avid photographer.
My Story Featured On The Sony Alpha Universe
How This Photographer's Photos With A Small Camera Help Others Dream Big
We connected with Joshua to learn more about him, his life's work and how he's using his photography to make the world a better place. 
Featured Photos
A few of my favorite photographs.
Shooting To Inspire
My hope is to shoot photographs that will inspire others with vivid colors, breath-taking views, and creative flare.
Photo Therapy
I think that some photographs can bring a sense of calm and even be therapeutic. A daily reminder of a beautify place or restful mood.
Always Unique
I don't have a specific genre but shoot all landscapes that come my way. This is the sunset over Bogota, Colombia out the window of the plane.
Life Like
I wanna take photos where you can imagine being in that exact place. Especially for those who might never get the chance to see it in real life.
Visual Impact
I make it my mission to drive the miles and put in the leg work (lots of leg work on this one) to capture visuals of places that take your breath away.
I got started in photography in 2015 after an extended volunteer trip working throughout South America.
I have been traveling from Colombia all the way around to Brazil for several years (on and off) working in schools, homes for the elderly, homeless shelters, youth detention centers and prisons was the most incredible experience of my life. Partnering with countless ONG's, foundations, and government agencies to volunteer to reach those who are in the most need. From Colombia, where I worked along side the U.N. deep in the jungle to bring aid to those who were victims of the drug war, to arriving in a remote desert town in the Northern Chilean desert just after a major earthquake hit and working along side the Chilean Red Cross to help those who just lost their homes or were to afraid to be inside, were some of the defining moments.
The people I encountered throughout South America suffer terrible in numerous ways, but I met so many beautiful people full of life and joy and looking for ways to change. They are ever so grateful for any help along the way. 
Long story short, in addition to other means of practically helping others,  I wanted to find a way to inspire them and bring the wonder of the mountains, lakes, forests, rivers, and nature in the United States into their lives. I believe that the right video or photo can be both therapeutic and inspiring. 
So after a trip back to the USA to get supplies I got a used DSLR camera off of craigslist for next to nothing. I have since paid it off by selling stock photo's online. I began to shoot time-lapse videos and photos of the best places, taking detours to visit national parks near the areas I was already working in here in the US. Returning to South America I began to project the videos inside of schools, homeless shelters, elderly homes, prisons and other venues. In addition, I created posters with inspirational messages and mass printed them to give to those I worked with.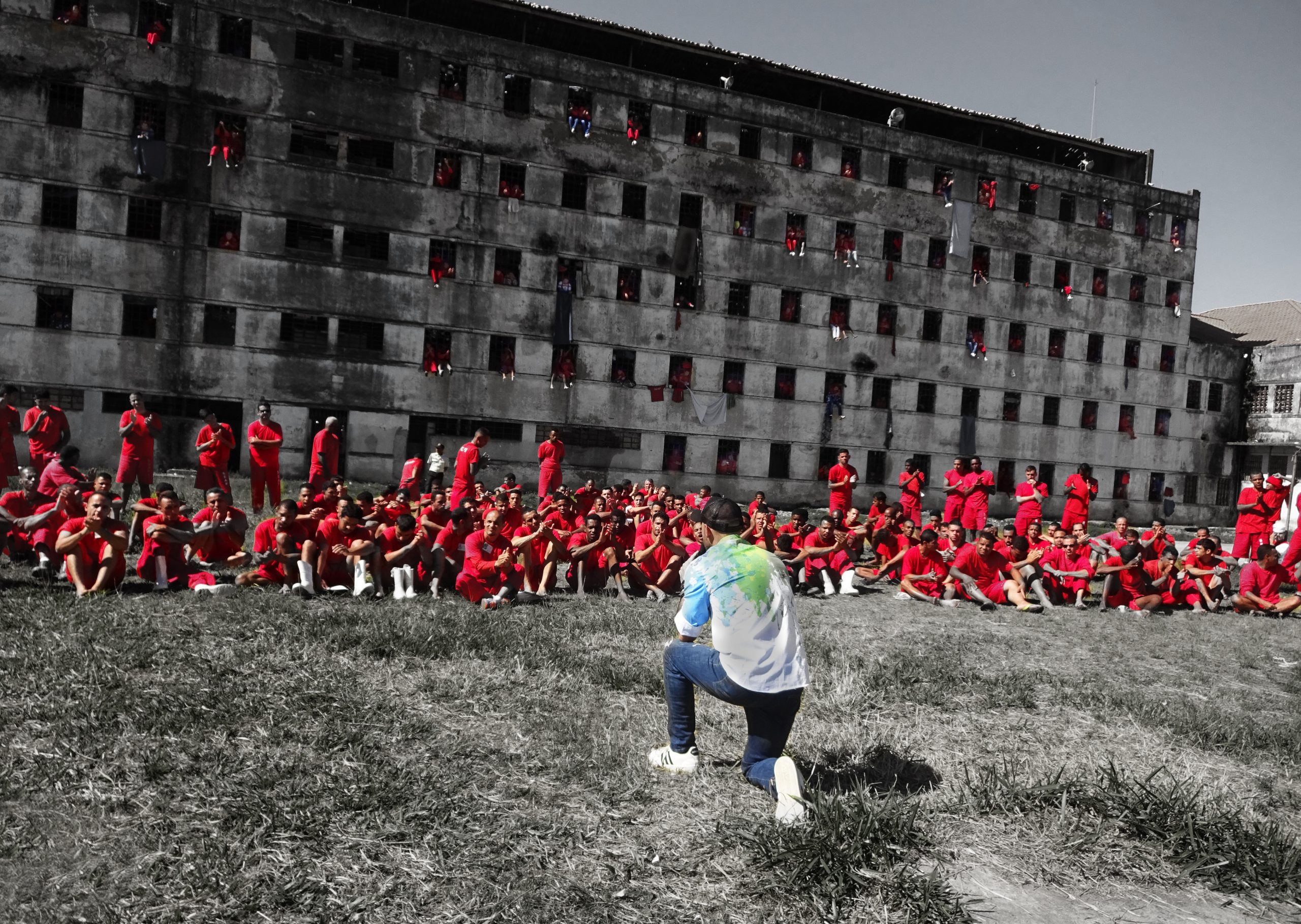 I have received countless emails and messages from people telling me how the poster on the wall is a daily inspiration in their lives and a reminder of a strangers love and concern for them. 
I have been learning French and am preparing to begin working in Africa when the lockdowns are over if all goes well. As well as continuing to work throughout South America. 
My hope is to one day, not so far off, become a professional photographer and use photography to fund my work helping others through selling stock, selling fine-art prints, and collaborations. There are so many in need in so many places. In addition to the practical needs of food and clothing and shelter people need hope, understanding, and a strategy to get their lives on track.